.
.
.
.
.
Mercury's Astrological Sign
The Roman God of Commerce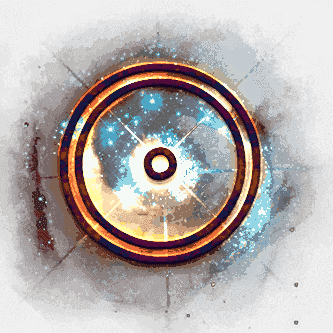 Captivate Your Audience with Amazing NASA Images and Animations of Our Solar System.
Venus's Astrological Sign
Roman Goddess of Love and Beauty
Interesting Facts about the Planets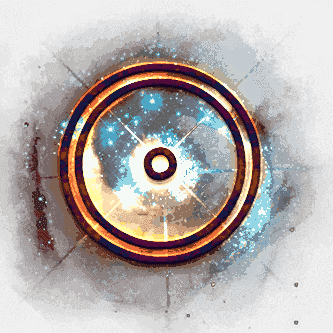 Performance Licensing Information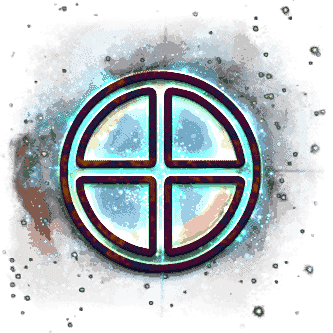 Training DVD & Score
A "training" DVD which contains all the movements being sequenced to the music. This allows the user to watch the video while listening to the musical performance and "sequence" the application running on their computer. The user can then practice the sequencing with the video as a reference.
The Planets score marked with all the cue points and information about the animated sequences that occur at that cue.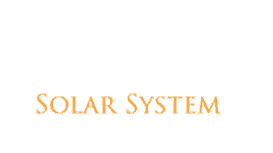 Interactive Solar System Explorer
This three-dimensional virtual solar system was
created as an illustrative presentation of our solar
system using NASA photographs that have been mapped onto
the 3D model spheres for accurate simulation and interactivity. Click Here to Learn More

See the Voyage of Discover Trailer